ABOUT US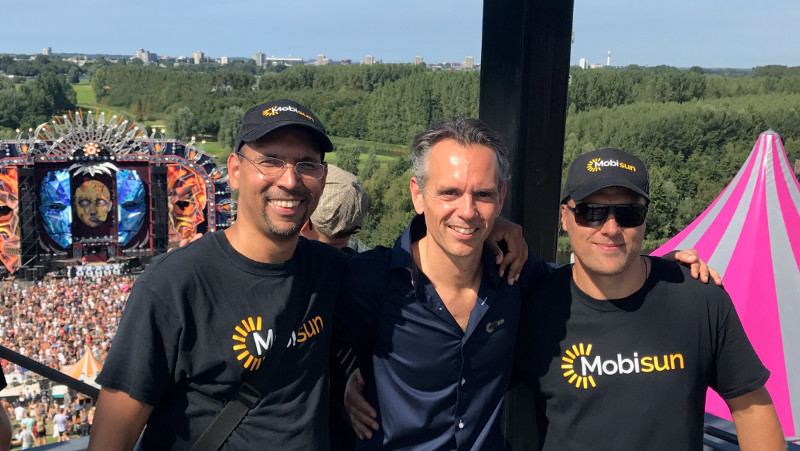 Meet the team
Laptoppowerbank.com is a branche of Mobisun.com.
We aim to develop portable power solutions to become independent of the grid.
We designed our products to experience the feeling of freedom and independence from grid-energy.
The fun part of it is that we can create out of abundance. The sun is always present and we use it gratefully.
That's why the Mobisun laptop power bank can also be charged with our 65W en 110W portable solar panels.
Please see the Mobisun website for more information.
Decentralized power generation goes hand in hand with new (decentral) crypto payment methods.
That's why we facilitate payments with 50+ cryptocurrencies.
We want everybody to have access to new technologies. That's why we ship worldwide at low rates.
Welcome to Laptoppowerbank.com
Questions
If you have any questions about your order, a product or a return? Just contact us by phone (+ 31 85 303 35 00) or by e-mail (info@laptoppowerbank.com). Our customerservice is ready to answer all your questions.
Operating Hours:
Monday-Friday: 8:30am – 21:00am (CET)
Saturday: 9:00am – 17:00am (CET)